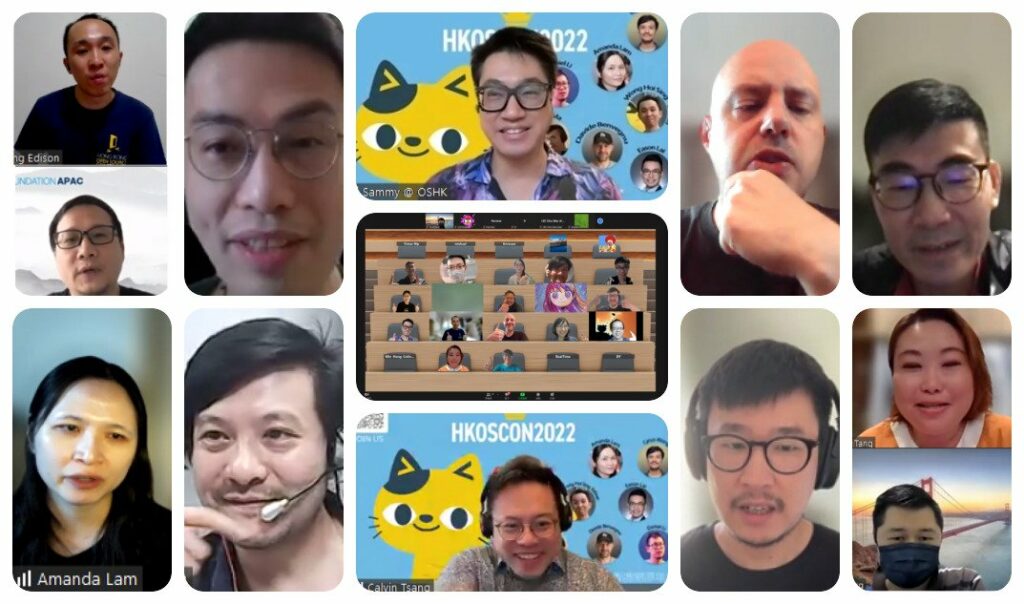 Hong Kong Open Source Conference 2022 on 11 June is its 10th anniversary. As the founder of this conference, it is thankful that we completed 10 conferences since 2013. It is not easy to organise a conference during the pandemic with unpredictable restrictions, I started with a plan for an in-person conference in December, but it is replaced by an online conference plan in January.
It's not my conference, it is the conference for the open source community.
It's not my community, it is the community of open source contributors.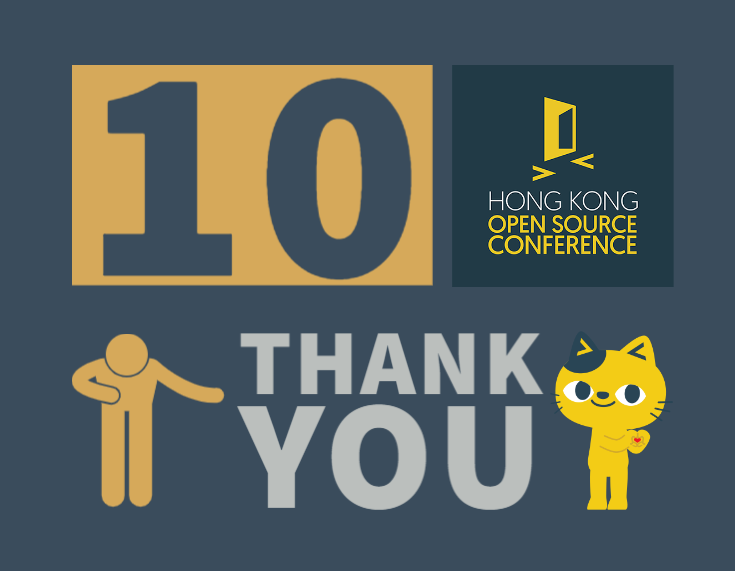 I would like to thank the great work of Open Source Hong Kong executive committee, all of them helped us a lot. And I would also like to thank our co-organisers & our friends at Hong Kong Creative Open Technology Association and Hong Kong Linux User Group, they supports us every year to make it more solid. And in the 1st year of this conference, Open Application Knowledge Association & City University Hong Kong also helped us to make the 1st successful conference. And Cyberport and Hong Kong Science Park provided their venue to us. And the most important is your support to become our speakers, participants, sponsors and patrons in this 10 years.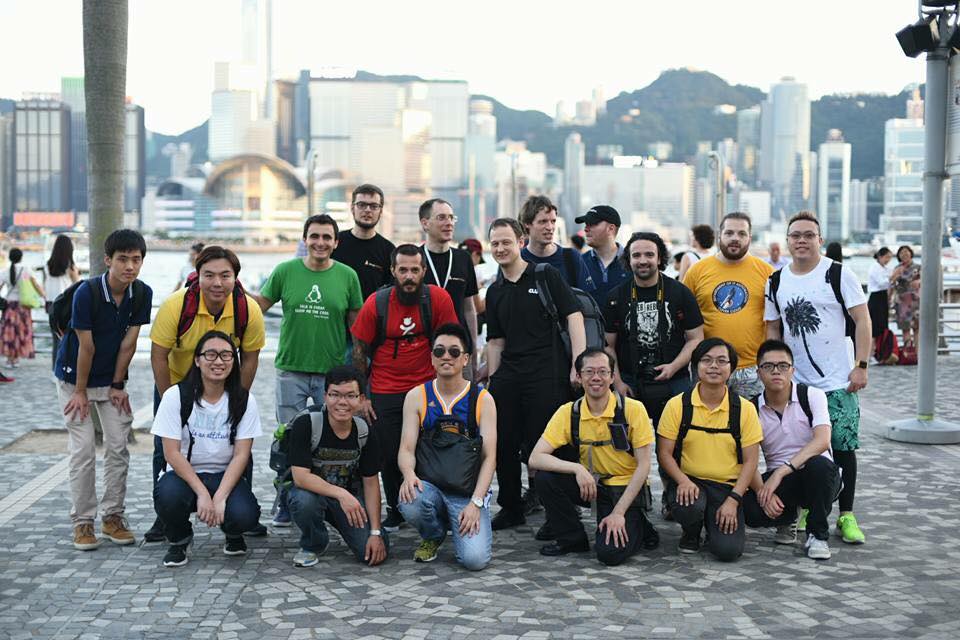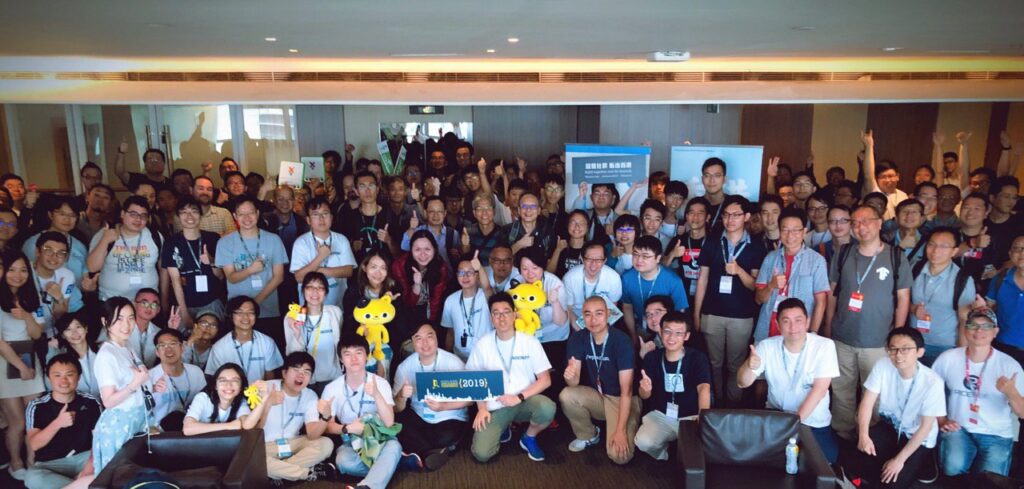 I would highlight some moments of HKOSCon in these 10 years:
In-person Gathering in Hong Kong with our open source friends from other countries by short flights in Asia Pacific, or long flights from Europe & America. We share our knowledge and experience to each other to explore more opportunities.
The friendship between OSHK, other co-organisers and the whole tech community in these 10 years, and some of us already become friends for over 20 years when I established Hong Kong Linux User Group.
The contribution made by our volunteers, speakers, contributors, and you.
Our team from Open Source HK Executive Committee and 2 partners HKCOTA & HKLUG and I will continue to contribute to the open source & tech community in Hong Kong and elsewhere in the world. And we hope you will join us to contribute to the global open source community.
We hope to meet you soon in near future, keep in touch and stay healthy & safe. Thank you to having me in this closing of HKOSCon 2022.
Notes: This post is extracted & edited from my scripts for Opening & Closing Speech at HKOSCon 2022.
The Journey of Hong Kong Open Source Conference in 10 years (2013-2022):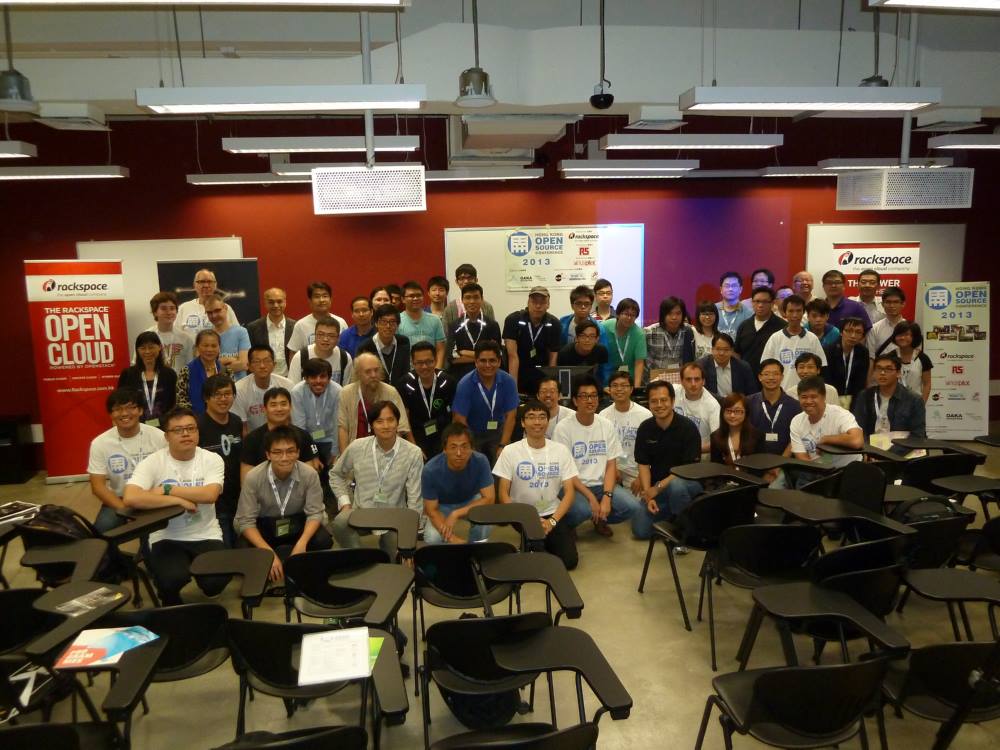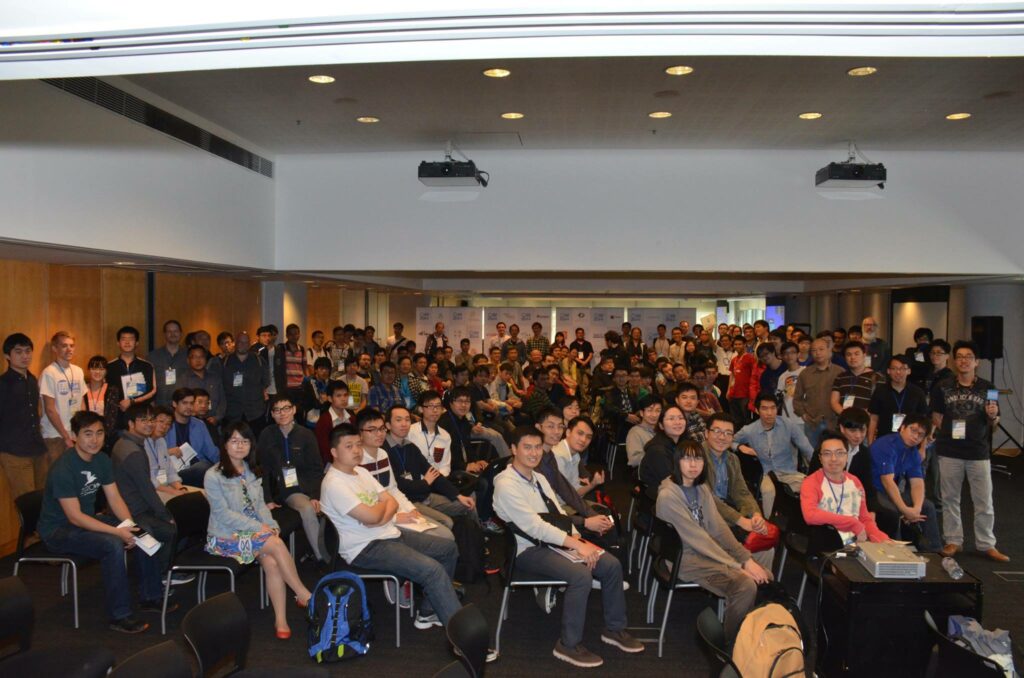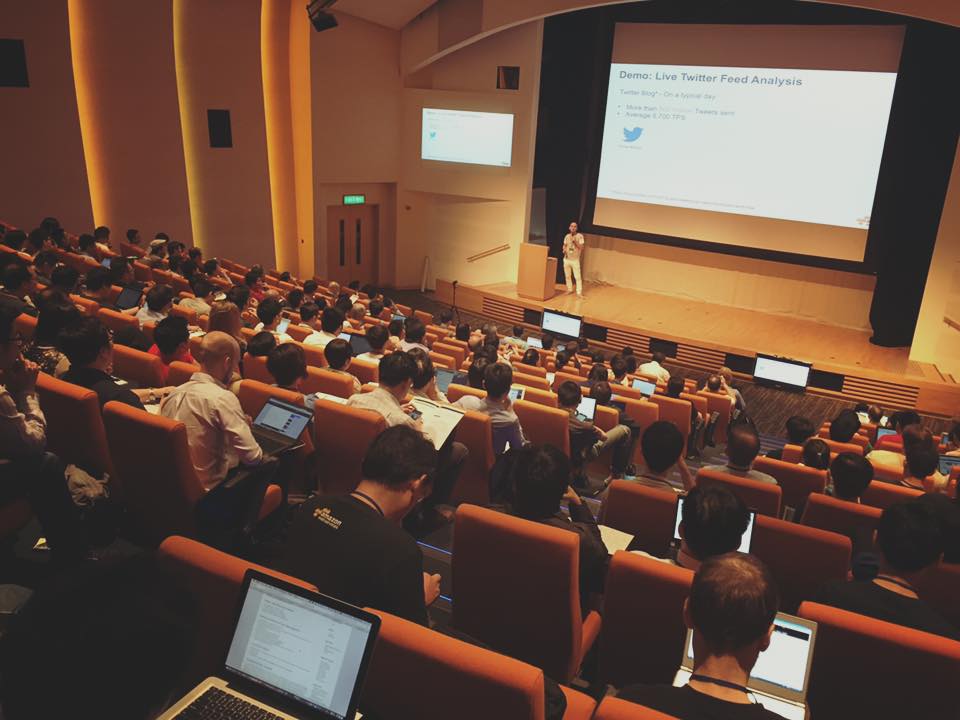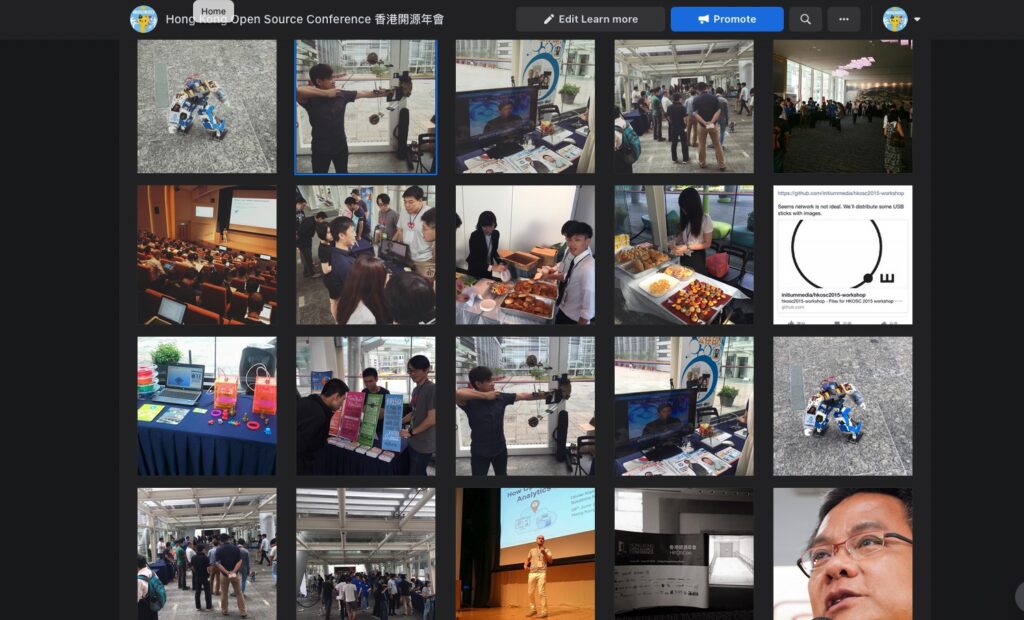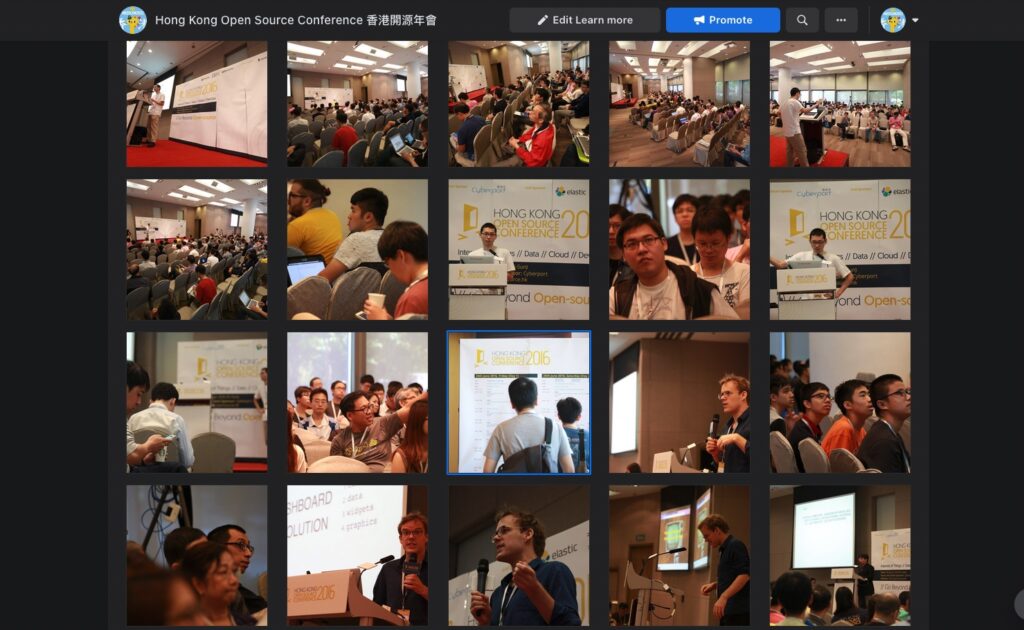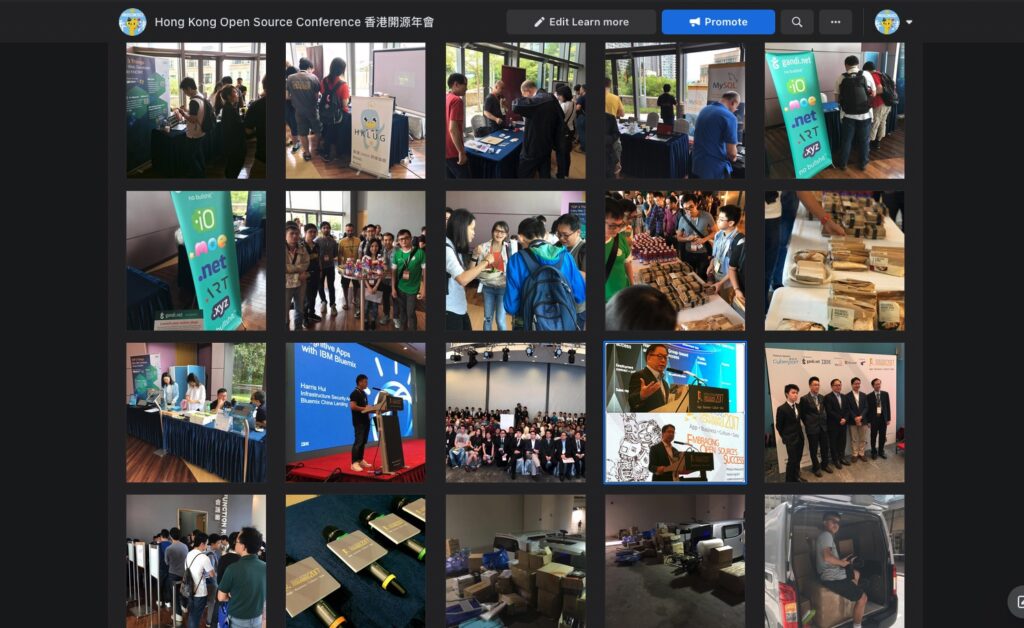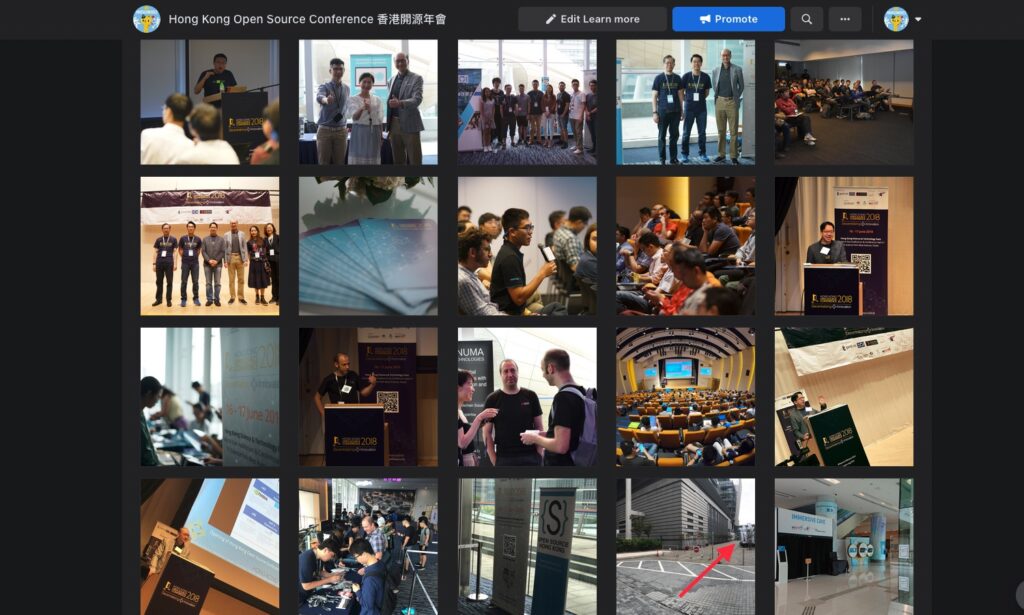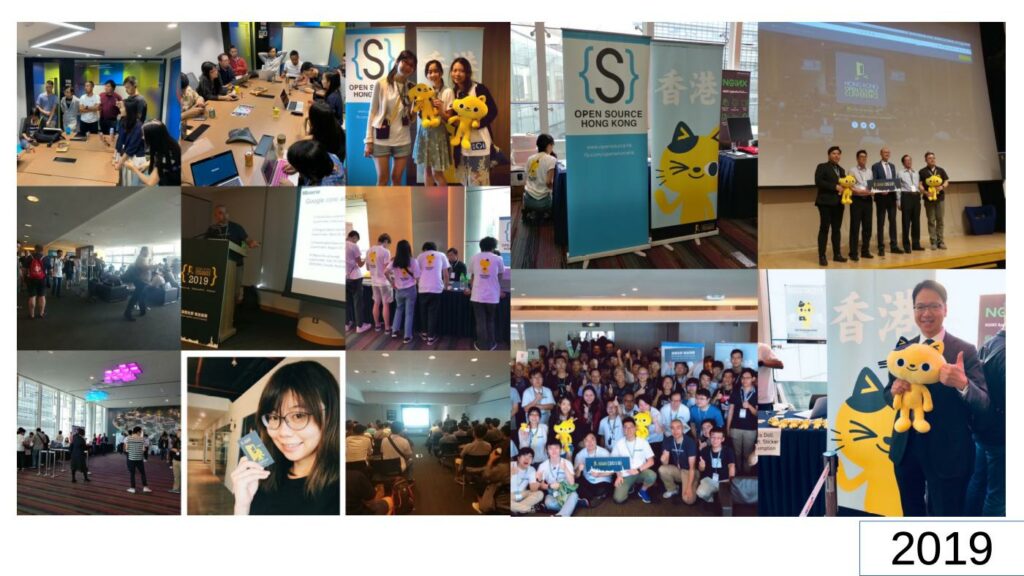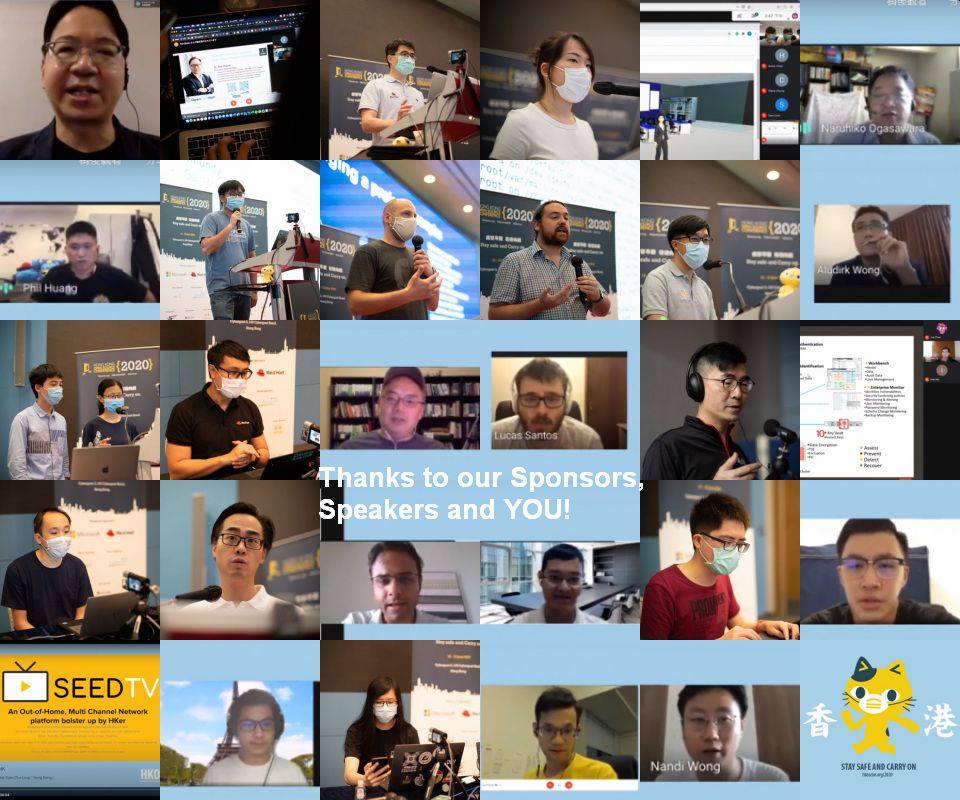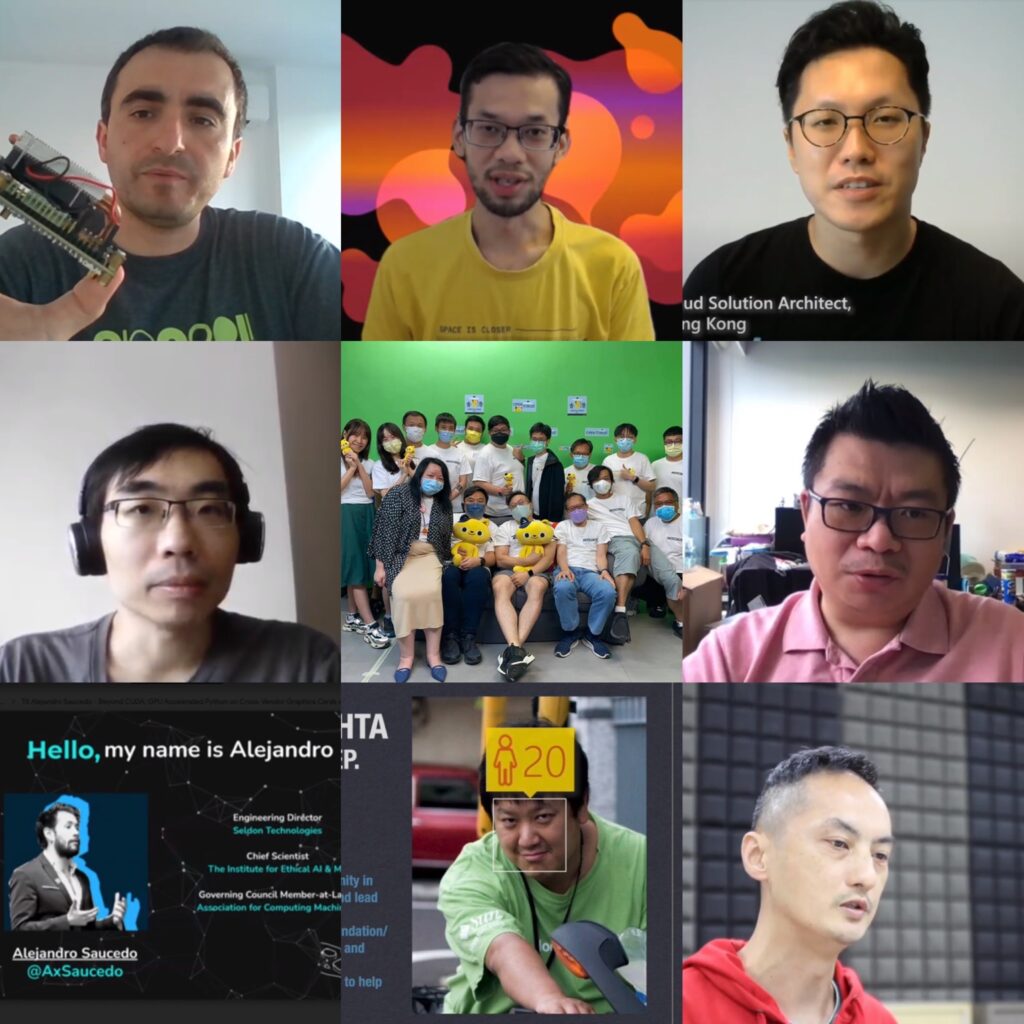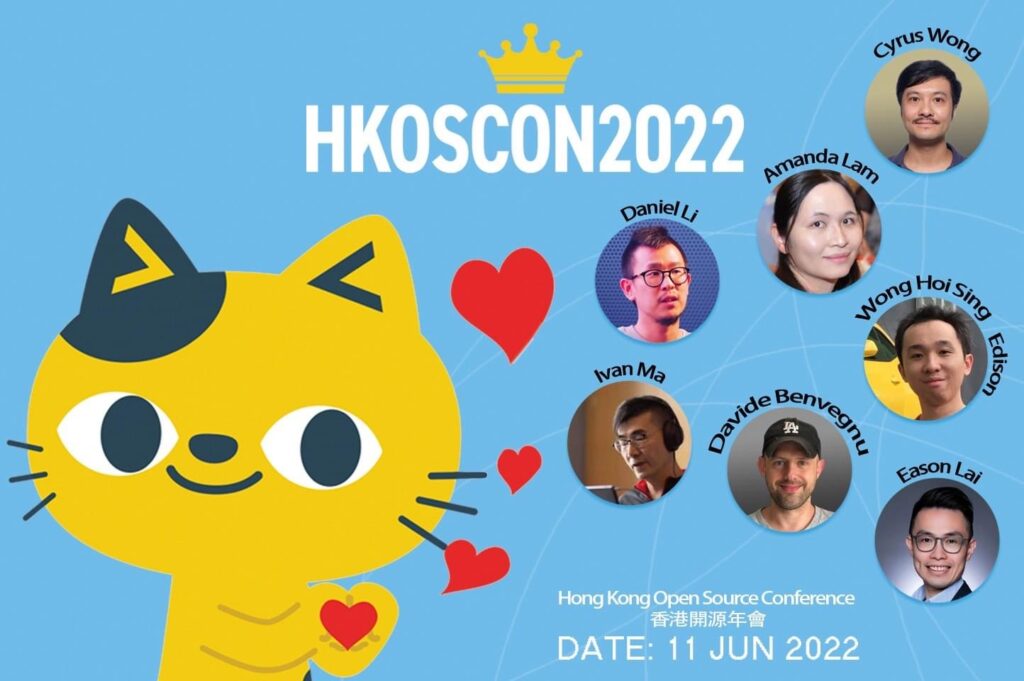 Related posts